This program is for you
You are a student of a maritime academy or university and you seek to get valuable experience on a modern vessel in one of the leading shipping companies!
On the program you will
spend 6 months on board of CSM, PD or TCM ships

gain the necessary skills and sea service to start off a successful career at sea

learn how different ship departments work and get a feel for the company's policies

have full support from experienced officers, who will guide you through the process and help you learn the ropes
If you receive good recommendations, we may offer you a position of a junior officer with career growth opportunities.
Main requirements
good grades (point average across specialty subjects is 4)

desire to work on a modern ship with one of the leading maritime companies in the world
How to become a CSM cadet
Fill out an Application form on the website or send your own to cadets@csm-ua.com
Receive a call from us
Pass the interview
Pack your suitcases!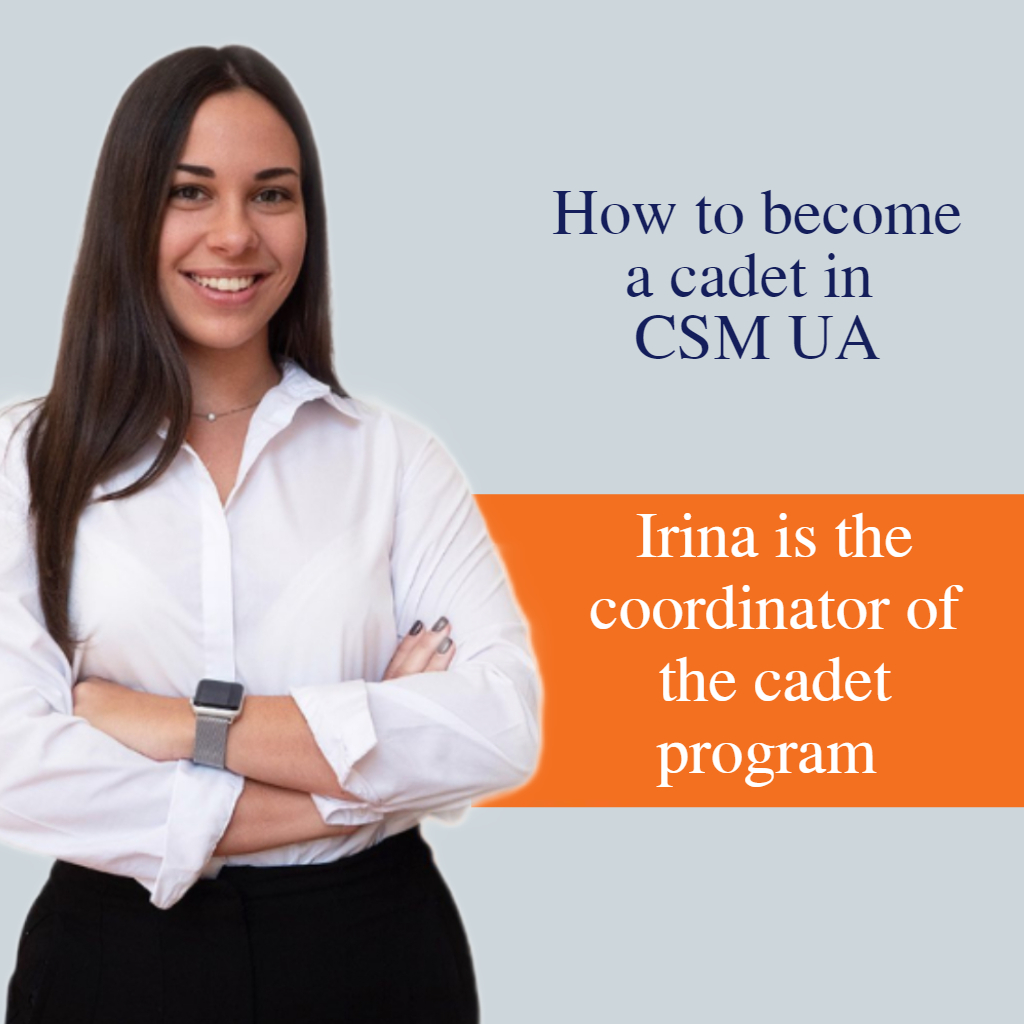 What happens next for the candidates?
Політай Владислав
2023-06-08T10:40:47+03:00
After the interview, cadets take a test on their knowledge of English and their specialty. They need to achieve a passing score. The final stage is an interview with the captain or senior engineer, who assesses how well the candidate's specialty knowledge meets the requirements.