Welcome on board!
Work in the largest shipping company is an opportunity for rapid career growth, high wages, safety, and reliability.
You have a chance to get not only a prestigious job, but also to make your dreams of sea travel come true. Whether it's a round-the-world cruise, an expedition or a tour along the picturesque rivers of Europe – an unforgettable adventure awaits you!
Here we will tell you in detail about life and work on board – and you will learn about all the benefits of employment with Columbia Shipmanagement Ukraine!

Advantages
Working at sea has many advantages! You will have the opportunity not only to see the whole world, but also to gain a unique experience of working in an international company, as well as earn and save a significant amount – after all, almost all expenses are covered by the employer! In addition, you will be able to make new acquaintances with people from different parts of the world, learn about other cultures and find real friends.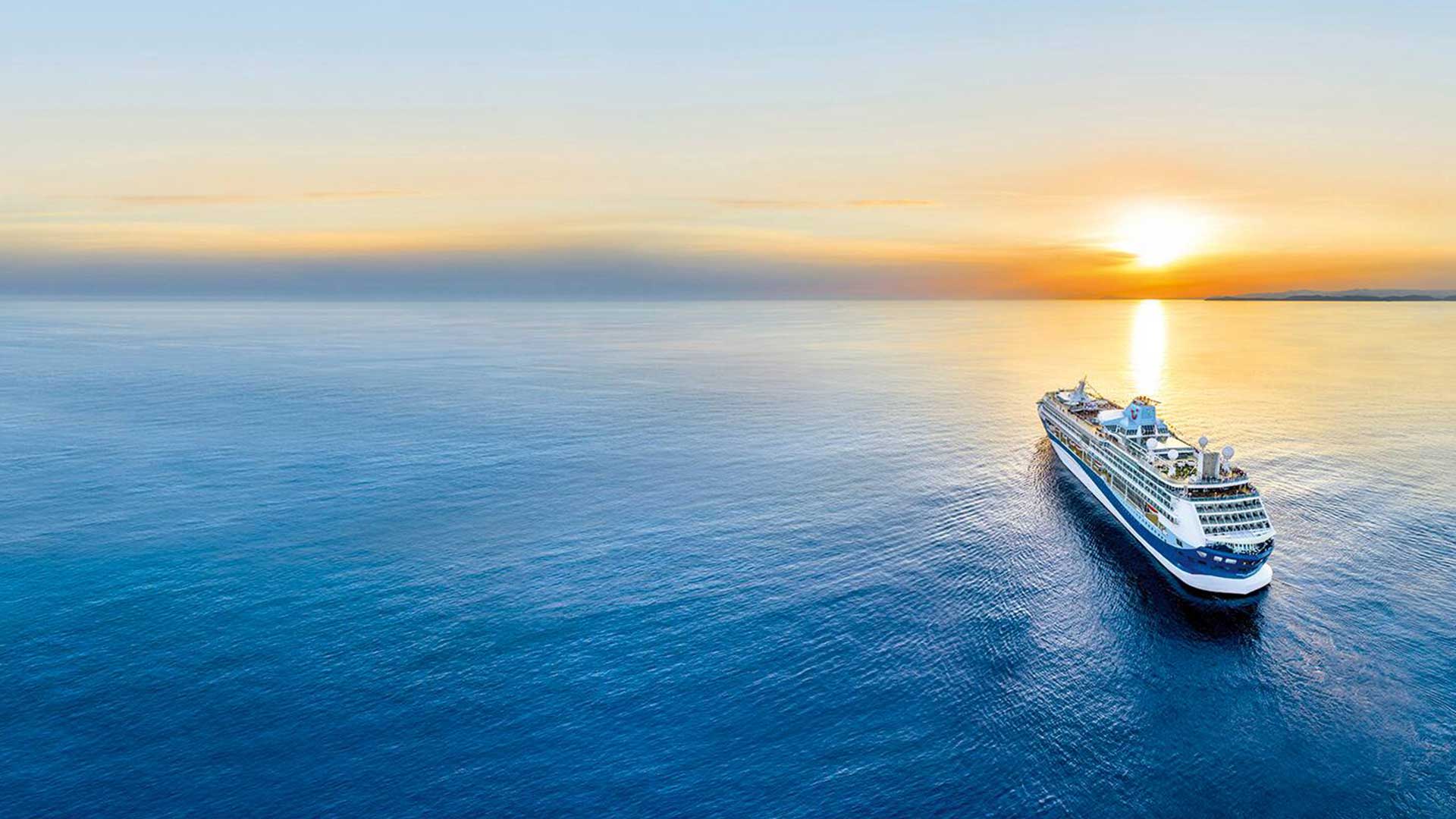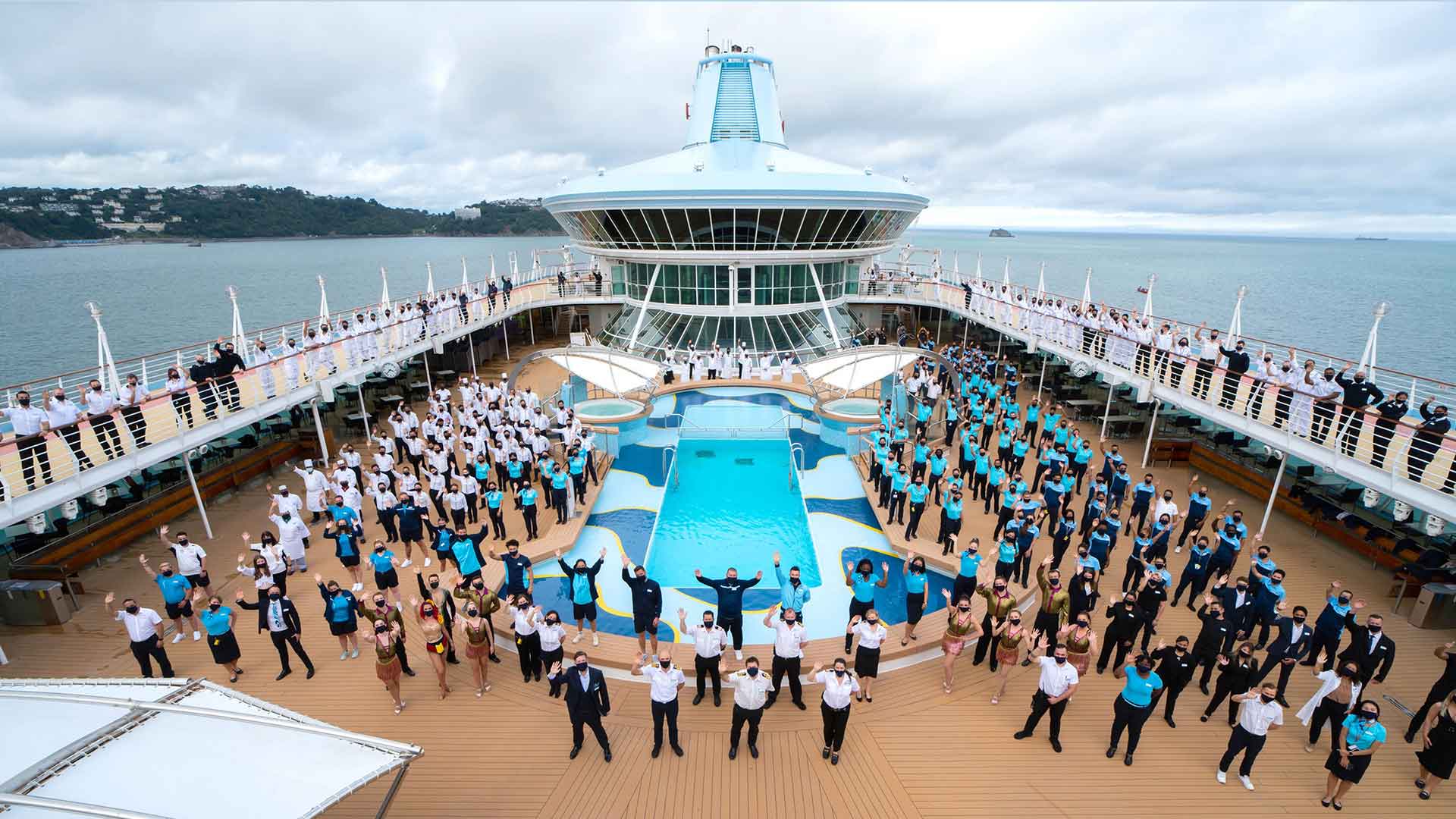 Employment
Possessing a "shore" profession, which is in demand on passenger ships and having the necessary level of knowledge of a foreign language, you can already now submit your candidacy for consideration by the company. Experience in the tourism and hospitality industry preferred. The higher the qualification, the better the position for which you can find a job, and, of course, the higher the salary.
Travels
Replenish the piggy bank of the most beautiful places! Breathtaking landscapes of the Norwegian fjords, azure shores of the French Riviera, tropical exotics of the Caribbean and even the most remote corners of the planet – the Arctic and Antarctic – all this and more can be seen by choosing to cooperate with us!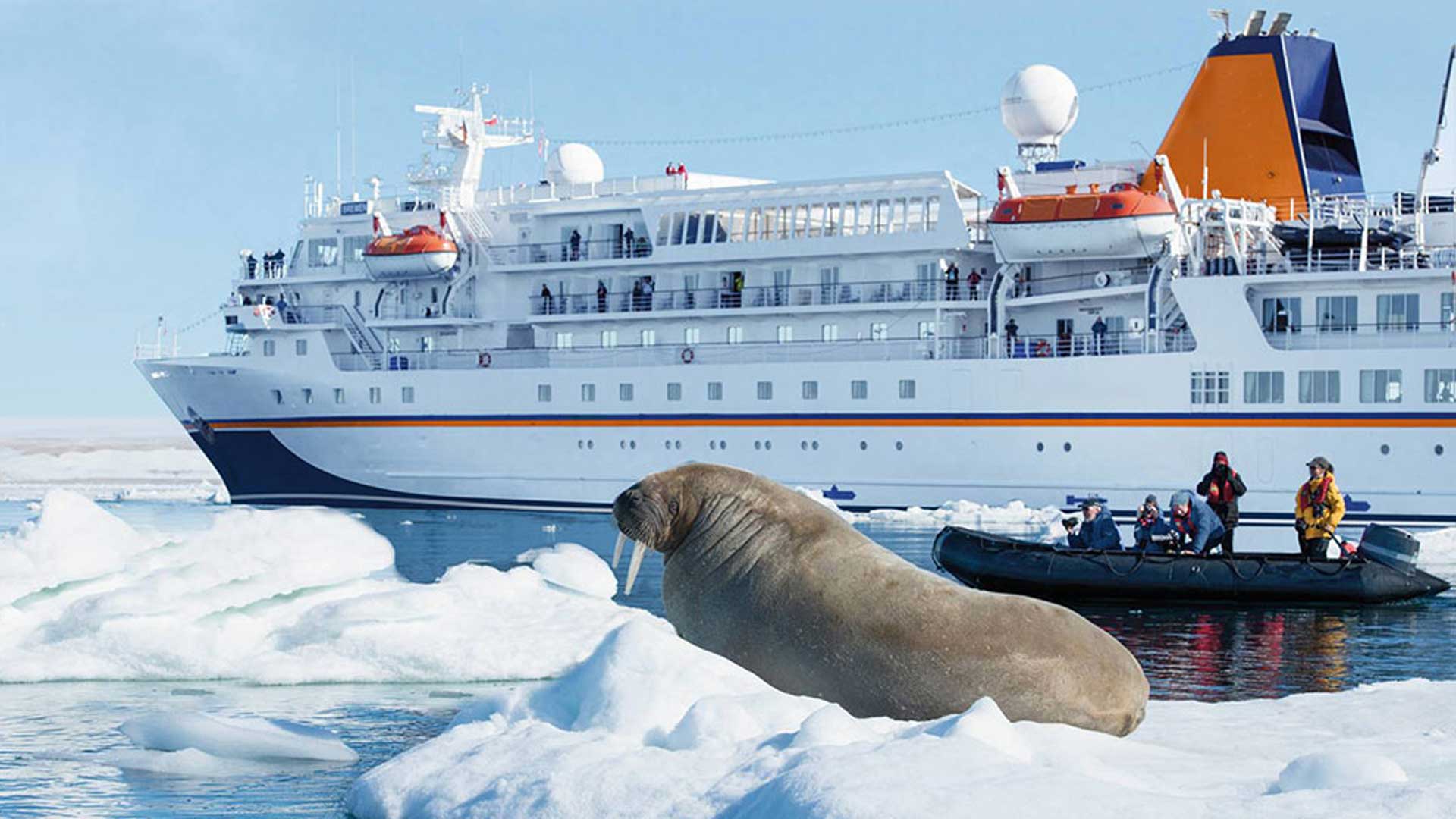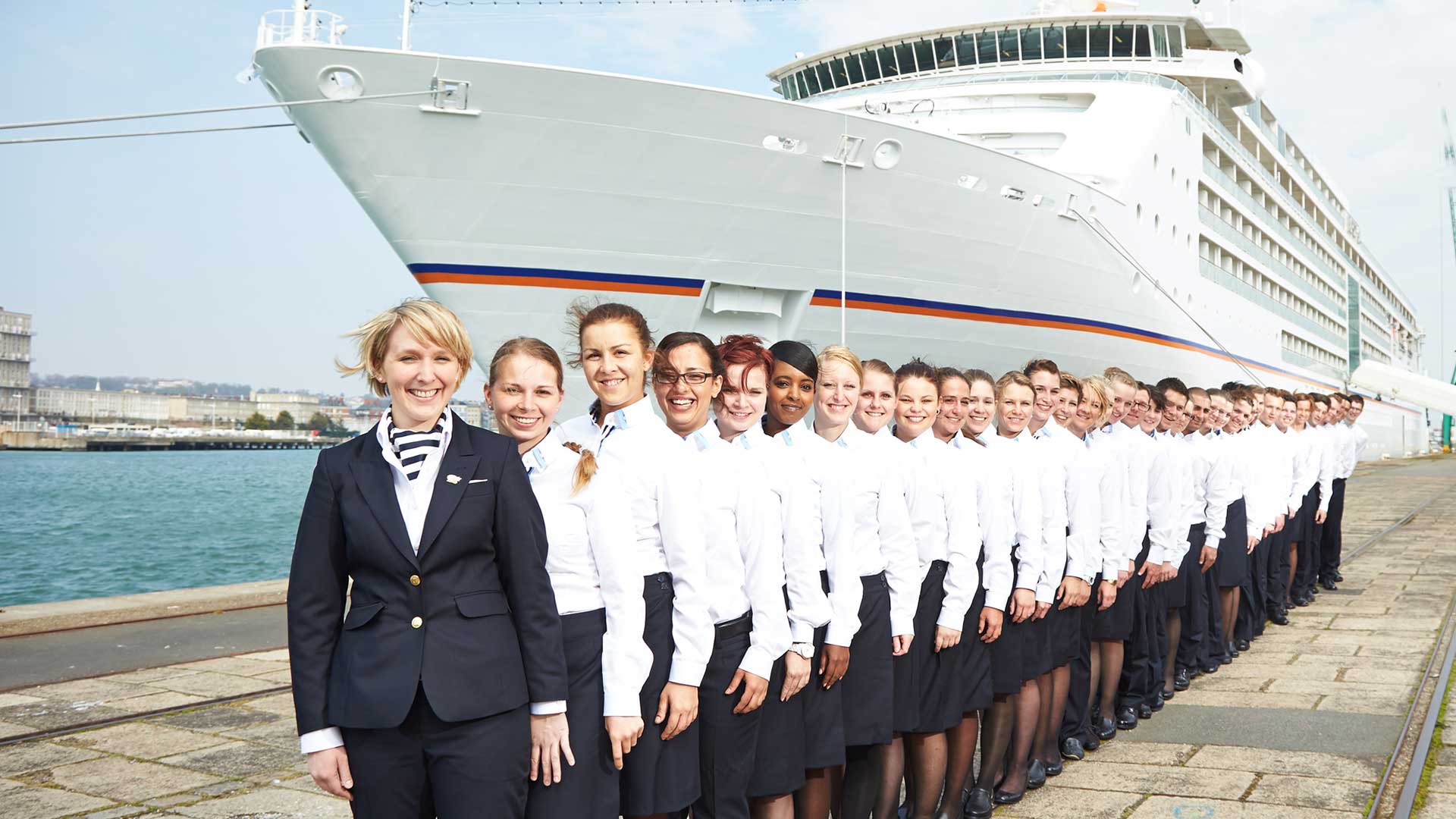 Prospects
Working on a cruise ship will allow you to improve your professional skills and knowledge of a foreign language, making you an indispensable specialist both at sea and on shore. Many employers know that cruise staff are the best candidates they can find. After all, responsible individuals work on cruise ships, able to effectively interact in a team, able to manage time perfectly.